GBN Web Development, Inc.
Who We Are
Want to Learn About GBN Web Development and Our History? We truly believe that by offering exceptional customer service and professionally designed, optimized and marketed websites...we will exceed your expectations! GBN Web Development is a premier full-service web development company providing affordable custom website design development, online marketing, e-commerce, web hosting, consulting, and website maintenance.
Our wide range of clients served includes small business, corporations, and individuals interested in optimizing their web presence and revealing a modern, fresh image for their websites. We believe our services combine the best of what technology, personal touch, and creativity can offer! We offer web design, web hosting, web marketing, SEO, webmaster, small business web development, small business web design, small business web hosting, business web templates, professional web design and mobile web sites.
Our History
We are web developers and web designers with many years of experience in the field. We were working as freelancers and full-time web specialists in companies around the world. In 2005 we established our own web design studio. So, here we are, passionate internet specialists ready to help you grow your business!
Our Founder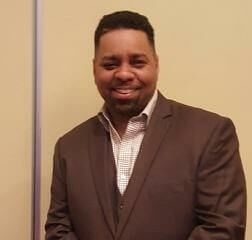 Virgil E. Griffin, honed his web design skills during his years in the sales industry, where he designed interactive websites using HTML, CSS, and PHP. A perfectionist who values "clean code," Virgil has ample experience designing for the web - he's created sites for companies in consumer industries like Automotive, Health, Charities, as well as B2B.
The last 20+ years have kept him busy as either an entrepreneur or working for small business owners. Through this time he learned many strategic and tactical techniques that can help your business grow to the next level. He has served emerging clients in a wide range of dynamic industries and is grateful to often be regarded as an expert in small business. I am here to serve you in whatever way makes the most sense for you.
We build wonderful websites for those who anticipate much more:
More leads. Much more sales. More telephone calls. Simply put, more business.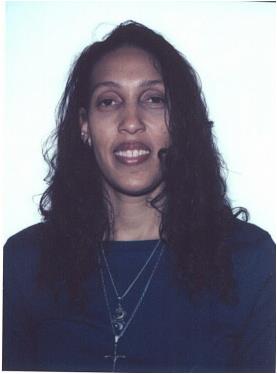 Cherl-Joy Ferguson
Customer Relations
Anthony Warren
Human Resources/ Marketing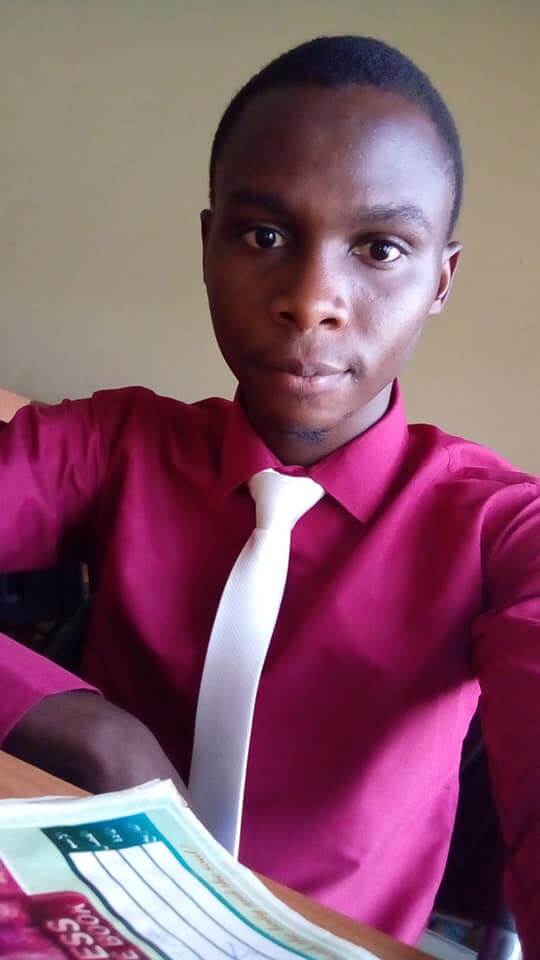 Balogun Muktar Abiodun
Social Media Intern
Remote customer service.
About GBN Web Development
Contact GBN Web Development
Tel: (855) 283-5553 or Contact Form
Direct Contact: