All In One Digital Marketing Solutions
We eat, sleep, breathe, drink, laugh and cry over Local Internet Marketing.
We can help you with our Proven-to-Convert Campaigns, and Websites.
We build Long-Term Relationships. We want to work with you for years and watch you and your business. You can always get in touch with us.
Having a website is of the utmost importance in today's trending market and virtual economy.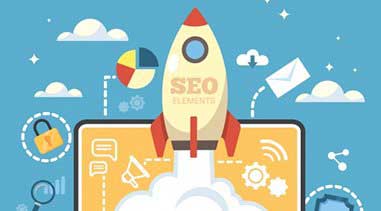 Did you know that 85% of consumers find local businesses online? With the declining.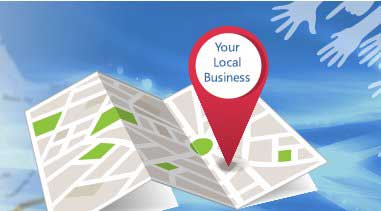 Is your business on local maps? 82% of consumers use search engines first to find information.
Pay-Per-Click with Google AdWords is a cost-effective and proven method for bringing in more.
According to Google, 83% of consumers check out a business online before deciding whether…
We recognize that the only metric that counts is sales and to generate sales you need leads.