Medical web page design in this digital world is an instrument of importance for hospitals or consulting physicians with a personal establishment. As a matter of fact, just as we have always said, no business doesn't need a website. Meanwhile, some people do not consider physicians as business owners. The purpose of this is not to demystify what physicians are. But to put forward what you need to know about medical web page design.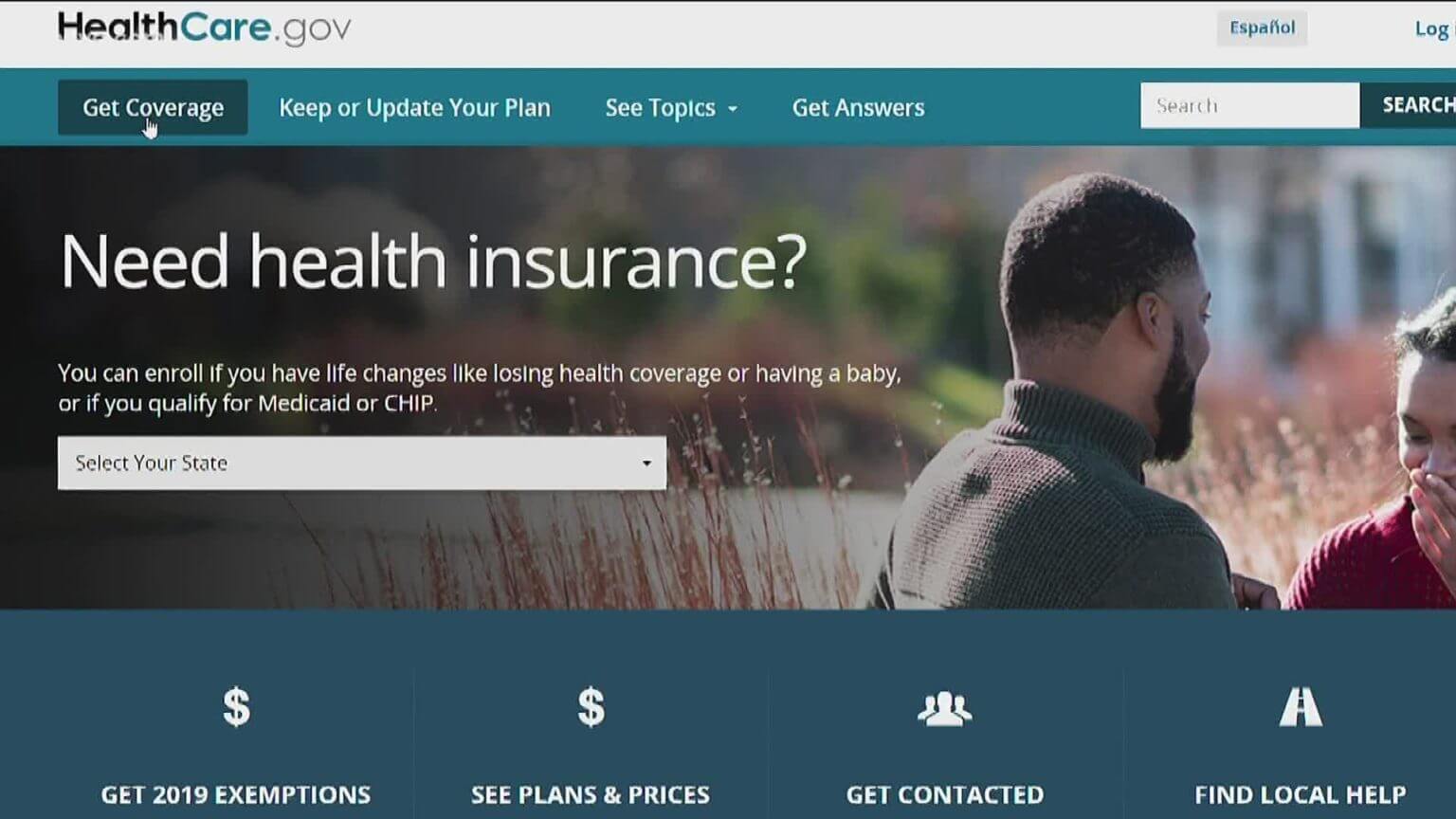 According to Google, the United States of America has the highest number of searches for the "medical web page" keyword in the world. Hence, you would agree that it is only right for your hospital or your consultation to utilize the opportunity. On another keyword search for "Hospitals near me", the USA still leads the way.
You see, there is a disconnect between what healthcare organizations want and what users expect to see when looking at the websites. Web design agencies understand the fact and work towards user experience (UX).
The result of the above research tells us that if your hospital is based in the USA, you need a website. As a matter of fact, you would struggle with no website. Here is why you need a medical web page:
Makes you appear on Google ranking
It markets your hospital 24/7
Creates trust in your hospital
Allows people to recommend your hospital or consulting company
Gives your visitors a sense of professionalism about you.
These are some of the major reasons you need a medical web page. In considering the web design company to give an important task, this will make a great resource.
An effective healthcare website design strategy incorporates mobile responsiveness, marketing goals, and adheres with ADA regulations.
Also, among the major decisive factor in considering a website design company is to know if the agency does digital marketing. This kind of company allows you to have a strategy tailored to make you visible.
We Are a Website Design Agency
GBN Web Development is an embodiment of the above illustration of a website design company.
We are not only web design specialists, but we are also capable of digital marketing. To round up, we are easily accessible.
As a matter of fact, you can reach us by clicking here.
Our reputation has given us 4.8/5 stars on Google reviews. Read our reviews.
GBN is based out of Matteson, IL. But we service companies all across the United States at an affordable rate.
If you are struggling to get visitors, here are some quick tips:
Invest In Data Visualization To Help Patients Make Sense Of Their Health
Provide Actionable Insights Patients Can Clearly Understand
Make Search Functionality Robust But Simple
Pay Attention To ADA Compliance
Have a website with a simple structure navigatable