Owning a website is essential for every business there is. Millions of people use the internet every day, subsequently, it only right we harness that. The website for dentists is just as important as others. However, it takes more effort than normal businesses and consultation services. The reason is that a large number of us do not actually show the enthusiasm we show in taking care of our skin. The time most of us see a dentist is when we have issues with our teeth.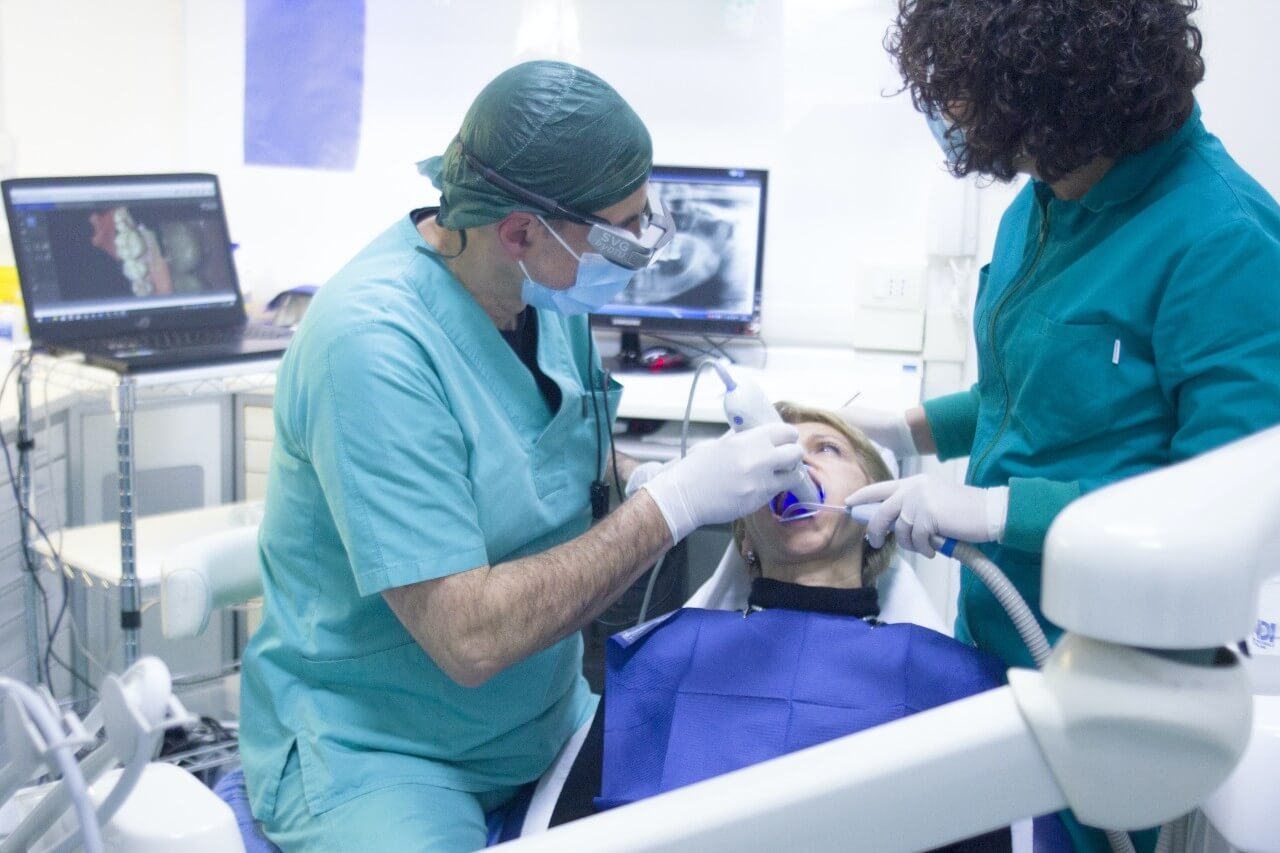 You see, every business has its own website. The question is if the website really serves its purpose. The purpose of creating a website is to be visible to people online. If as a dentist, you don't own a website, you may struggle to survive in the business.
Surely, a website is a fully versatile marketing tool that expands your online presence and streamlines communication between your team and patients. There is absolutely no reason you should not own a website for your consultation.
Notably, most clients wouldn't patronize you if you don't own a website. They want to feel secure with your services, knowing that they could give you a bad review, they will choose to be your patient. So, it remains your job to satisfy them. Give your online patients the same standard of service on your site as they should expect in your waiting room.
With our mobile-friendly websites, your prospects can navigate your website with ease. Our website will fit well on every screen out there. We specialize in dental marketing. In fact, we know what's needed to get your site completely running and bringing clients for you.
As a matter of fact, you can talk to our experts by clicking here.
Our reputation has given us 4.8/5 stars on Google reviews. Read our reviews.
GBN is based out of Matteson, IL. But we service companies all across the United States at an affordable rate.